Communication
Keeping our parents and community informed and up to date is really important to us. We believe by having strong working relationships it will help to create the best learning environment for our pupils and communication is key to this.
As a School, there are different ways that we communicate with our parents.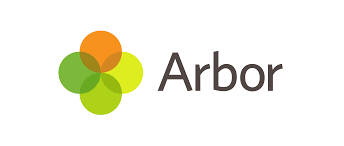 Arbor is the system that we use to send messages to parents with updates of event that are happening in school and reminders. Parents can also send messages to the office staff if you require any support with anything. Please download the app so that you can book Early Birds and Wonderful Woodies sessions or give consent for trips.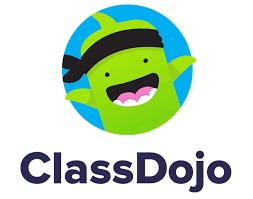 We use Class Dojo, which is a safe and secure app that allows us to share news and learning for all the classes and the whole school. It can also be used to send messages or questions directly to your child's class teachers, Miss Saunders or the Pastoral team. Please contact the school office for your unique log in details.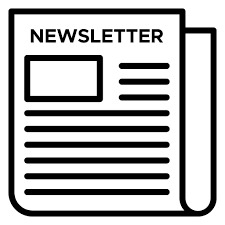 Each week we write a newsletter to share news and events from the week with parents and the community. It includes photos of children and work as well as celebrating our Value and Reading Champions. The link to the newsletter is share via email and on Facebook.

All letters and communications are emailed out to parents directly. These letters are often shared on Class Dojo as well, this helps to ensure that no-one misses out of key information. Any forms that need to be signed and returned will also be sent out as a paper copy with the children.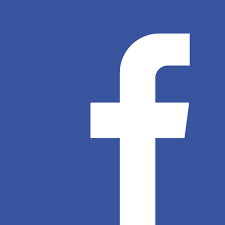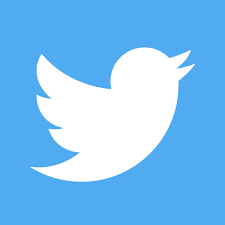 Please follow us on social media to see photos of the children's learning of information about upcoming events.