Foundation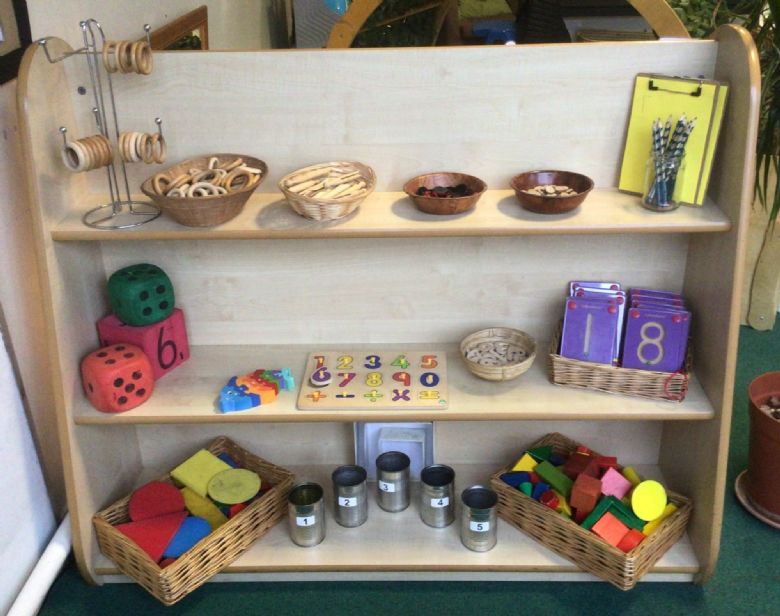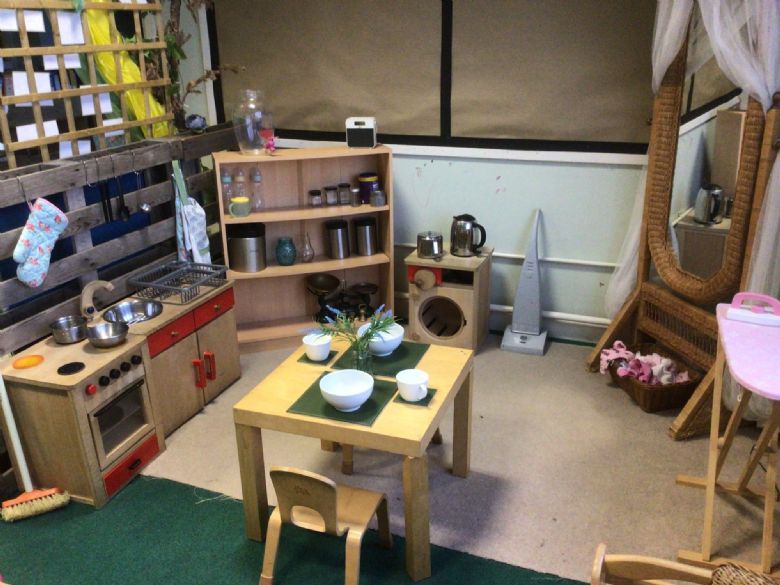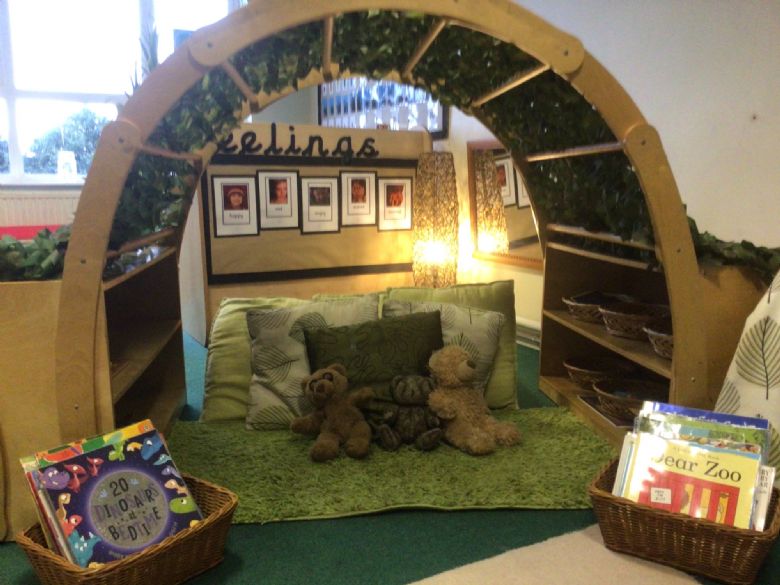 Welcome to Foundation.
Our team consists of two teachers - Mrs Jenkins and Mrs New - and two teaching assistants - Mrs Reynolds and Miss Bennett. Mrs Jenkins teaches on Mondays and Tuesdays, whilst Mrs New teaches on Wednesdays, Thursdays and Fridays.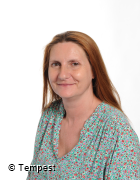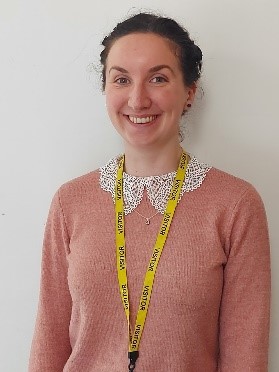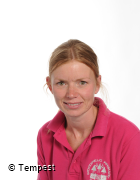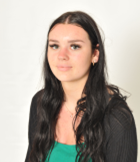 If you have a child in Foundation, please use the Class Dojo app to see the learning that is taking place.
Please click here to read our newsletter for this term.