Sports Funding
The government has provided additional funding of £150 million per annum since September 2013 to improve provision of physical education (PE) and sport in primary schools. This funding - provided jointly by the Departments for Education, Health and Culture, Media and Sport - is allocated to primary school headteachers. Schools must spend the funds on improving their provision of PE and sport, but they have the freedom to choose how they do this.
---
Sport and PE at Woodfield
Here at Woodfield Primary, PE and sport are huge parts of our school. By combining some of the values of the Olympic legacy with our school Core Values we provide an ethos where PE, sport and healthy lifestyles are paramount.
Woodfield offers a wealth of sporting activities, both through high quality PE sessions during the school day and a range of sporting activities during lunchtimes and after school. Organised sporting activities include gymnastics, football, basketball, multi-skills, fitness, dance and hockey. Equipment such as skipping ropes, bats, and balls are available at lunchtime to encourage children to be active and play cooperatively. This is further supported and encouraged by our PE Teaching Assistant and Sports Captains who are on the playground facilitating sporting activities all lunchtime.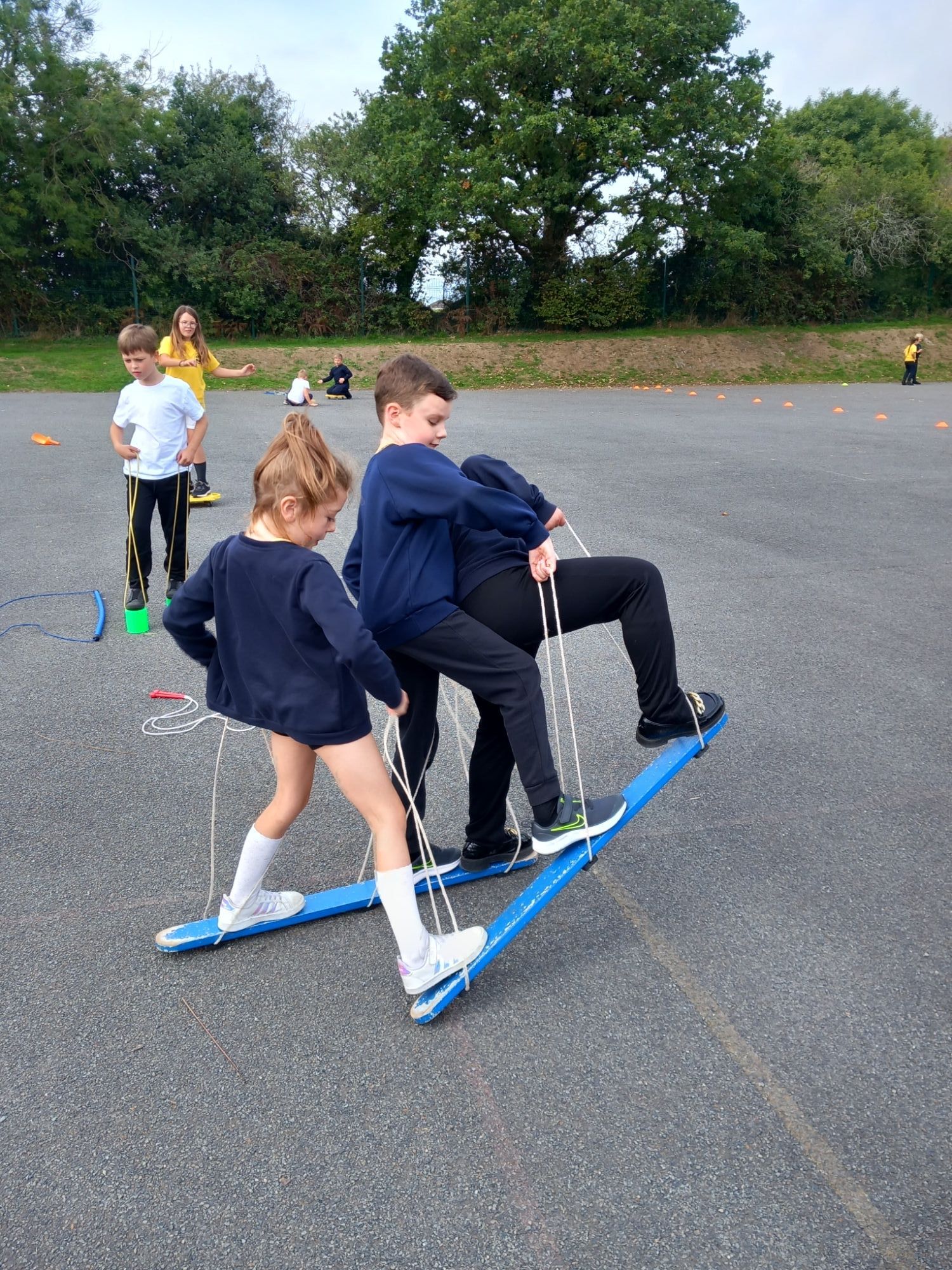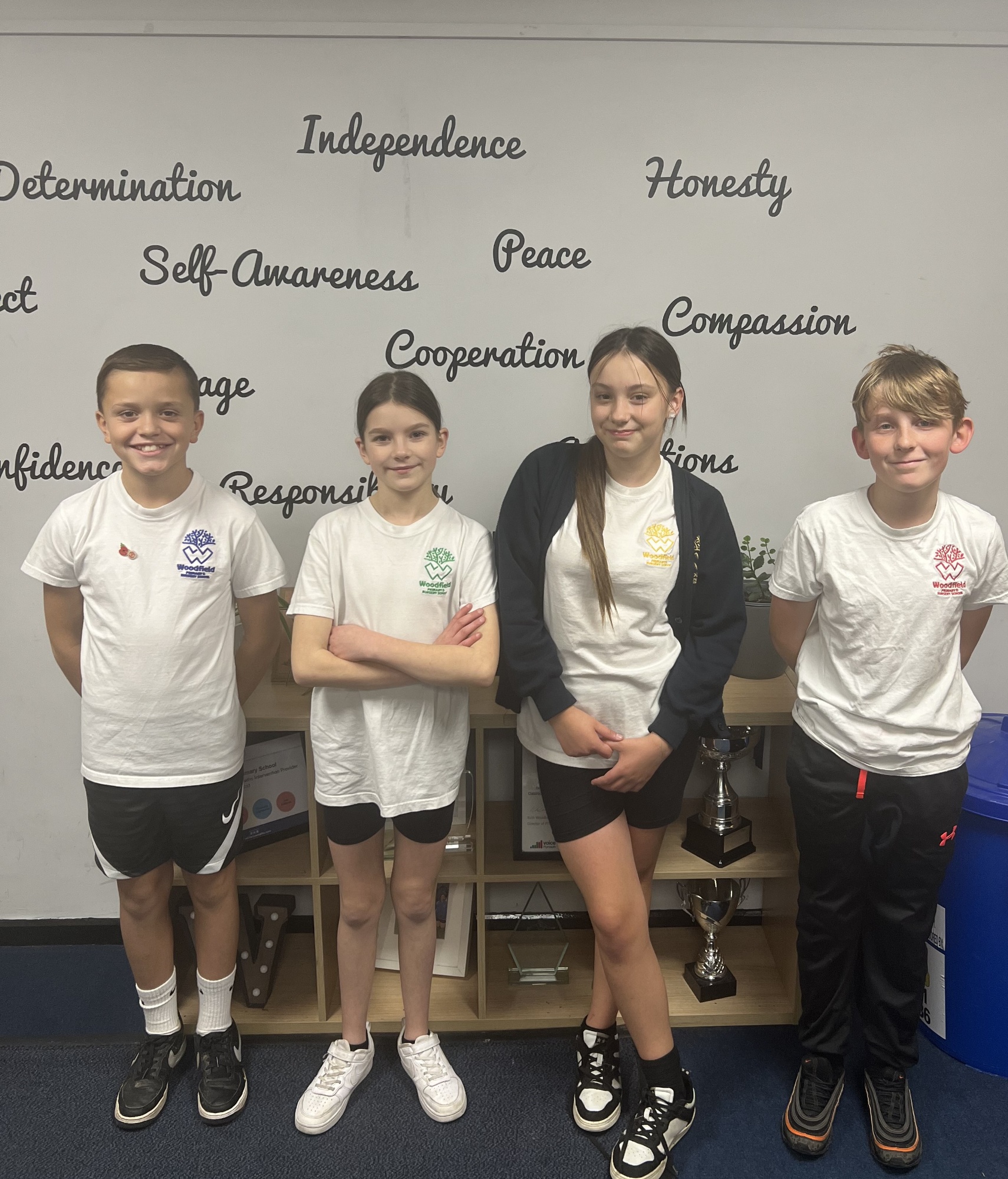 To plan and help deliver our PE lessons we use a scheme called Real PE
The 'Real PE' programme has been developed to give ALL children the physical literacy, emotional and thinking skills to achieve in PE, Sport and life. It places the learner at the heart of what we do with the ultimate goal of children feeling valued, included, challenged and supported in their learning.
'Real PE' is a scheme of work by Create Development which encourages a broad, balanced, child - centred approach to P.E. and Sport. 'Real PE' praises behaviour not skill, passing the responsibility of the lesson to the learner. Also, it has a focus on values and being healthy, which are so important. A typical lesson focuses on a warm-up, a new skill, a game and discussion about learning and improvements made throughout the lesson or unit. Key stage 1 uses a range of stories to help them with their PE lessons where they go on a series of different adventures.
---
School Sports Partnership
Part of our Sports Premium is used to buy into our local Schools Sports Partnership every year. This supports us to attend locally organised competitions, provides training and updates for school staff and also encourages positive relationships and joint working with our feeder secondary school. During the last academic year we were awarded the Silver Sports Mark from the schools partnership.
Plymouth Schools Sports Partnership
---
Competitions
Our PE Teaching Assistant works alongside our PE Subject Leader to ensure that Woodfield participates in as many sporting events as possible. We regularly compete in a range of sporting competitions including; athletics, netball, football, tag rugby and hockey.